ABOUT US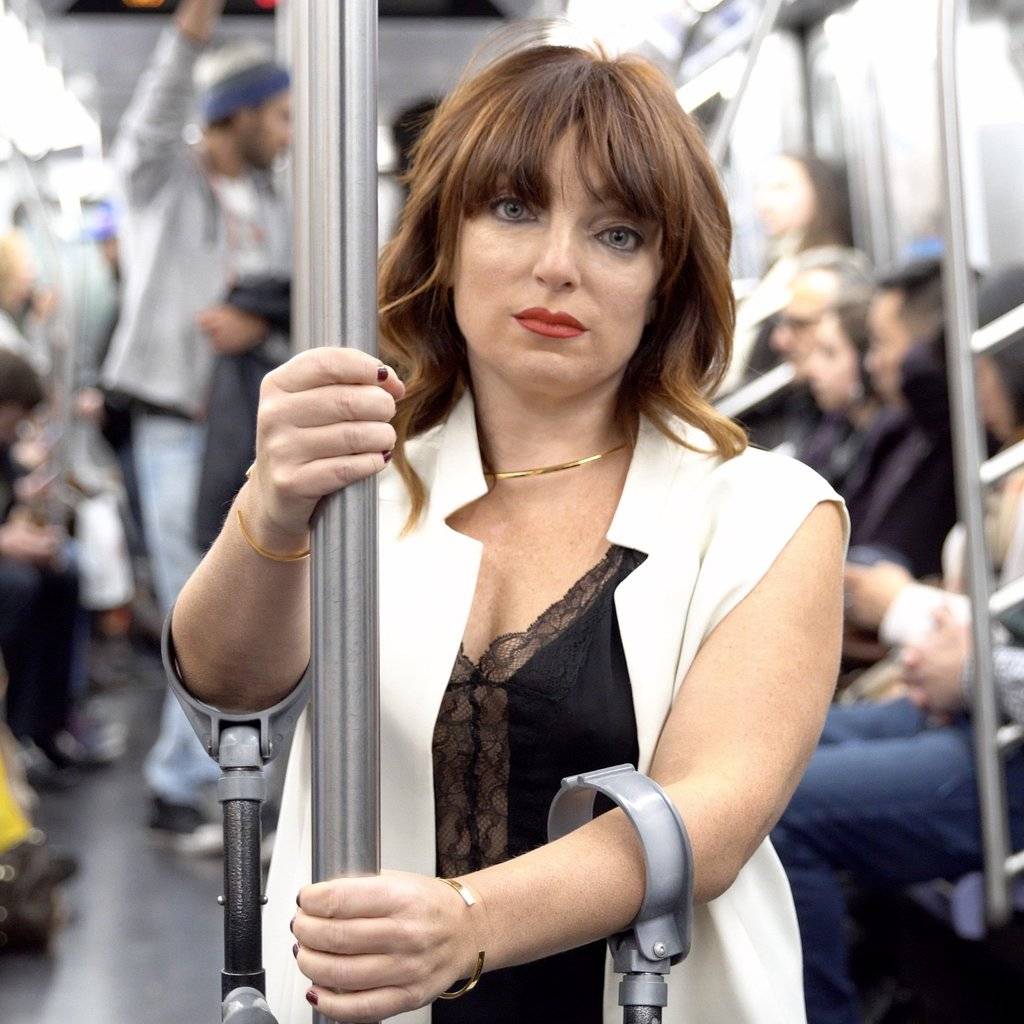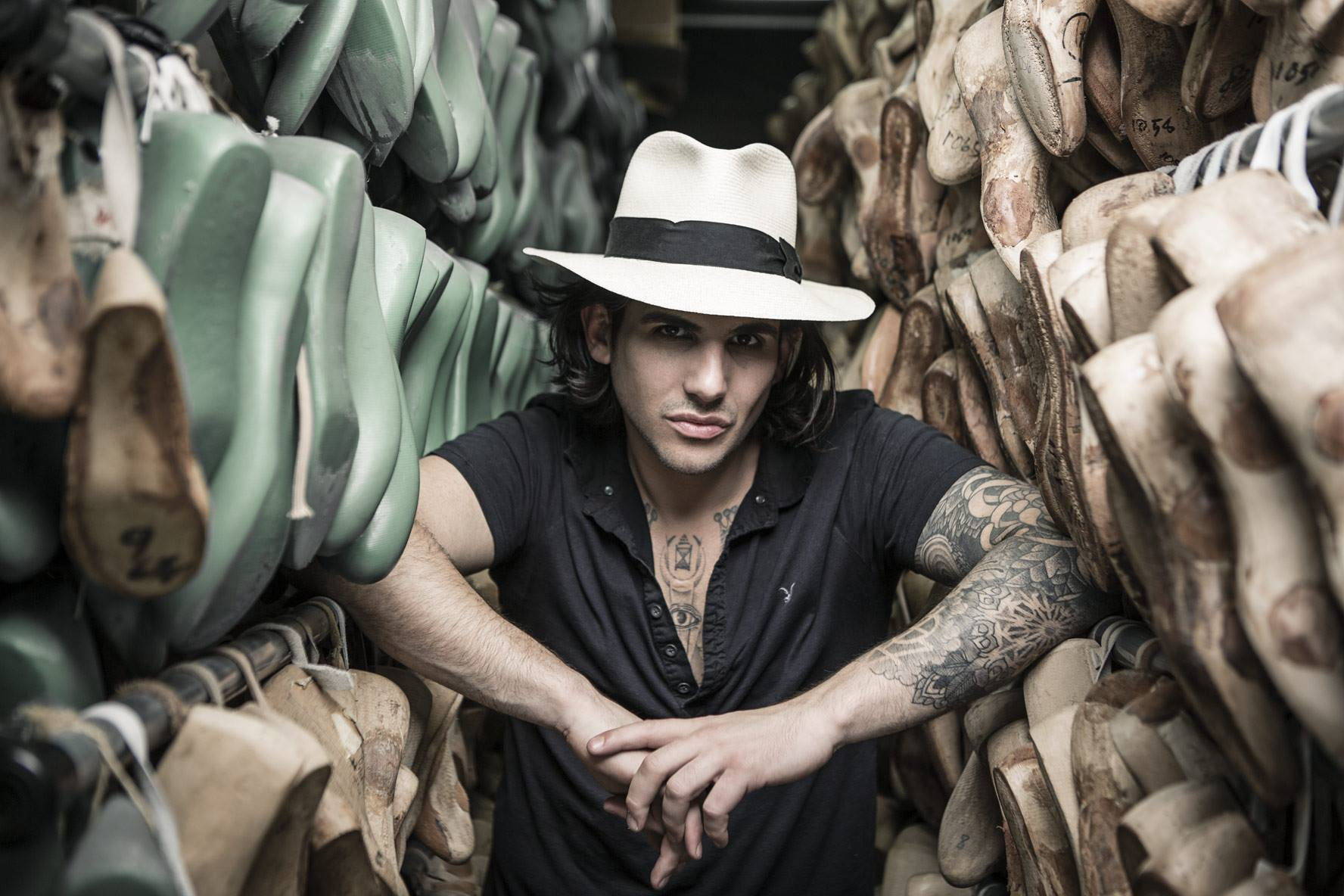 ---
Unstoppable by Lauren Jae is the vision of inspirational speaker, author, & shoe enthusiast Lauren Ruotolo. Lauren is the author of Unstoppable in Stilettos; a motivational must read that pays homage to her life living as a physically disabled woman with a very rare disease, her lifelong passion as a global voice for young women & the disabled community & an expert in entertainment and publishing partnerships.
Lauren's vision for living life to its fullest potential shines through in her unbridled passion for shoes. Unstoppable by Lauren Jae, offers fashion forward styles for women of varying & hard to find shoe sizes (sizes 3-13.) With the tag line, One Style Fits All; everyone will feel and look unstoppable. The names of the shoes in the Unstoppable By Lauren Jae first shoe line celebrates the strong women in Lauren's life .
A percentage of sales of Unstoppable by Lauren Jae will be donated four different charities benefiting adults & children living with a disability.
Who is Lauren Ruotolo?
Lauren Ruotolo is a respected author, inspirational speaker, and entertainment content marketing leader. Her first-person essay "Get Shorty," which shared her philosophies on living with the rare genetic disorder McCune-Albright syndrome, was published in Marie Claire magazine in 2009 and was one of the most-responded to articles in the magazine. Soon after, Ruotolo penned her first book titled "Unstoppable in Stilettos—A girls guide to living tall in a small world." In the book, Ruotolo discusses her struggles and achievements growing up as a disabled person, plus offers her advice on life known as "Lauren Lesson's" on how to achieve everything you want in life even when life throws you lemons.
Ruotolo has been interviewed on many nationally syndicated television shows as The Nate Berkus Show & Wendy Williams and was on Oprah's book list for the top ten titles pick up in 2011, plus has been interviewed on many local news broadcasts promoting her message of empowerment. Besides writing, working full-time Lauren and speaking to teens and children about self-love is on the board of Fibrous Dysplasia Organization, an advisory board member of Glamour Gals, Love Our Children USA, Stomp Out Bullying and is an active member of the NY chapter of Women in Communications and Step Up.  
Over the past few years, Lauren has been nominated for Rising Star of the Year for New York's Women Agenda, and has been awarded Women of the Year at the Glamour Gals Glammy Award's, and Girls Inc (New York Chapter.) She currently lives in NYC.